Digital Nursing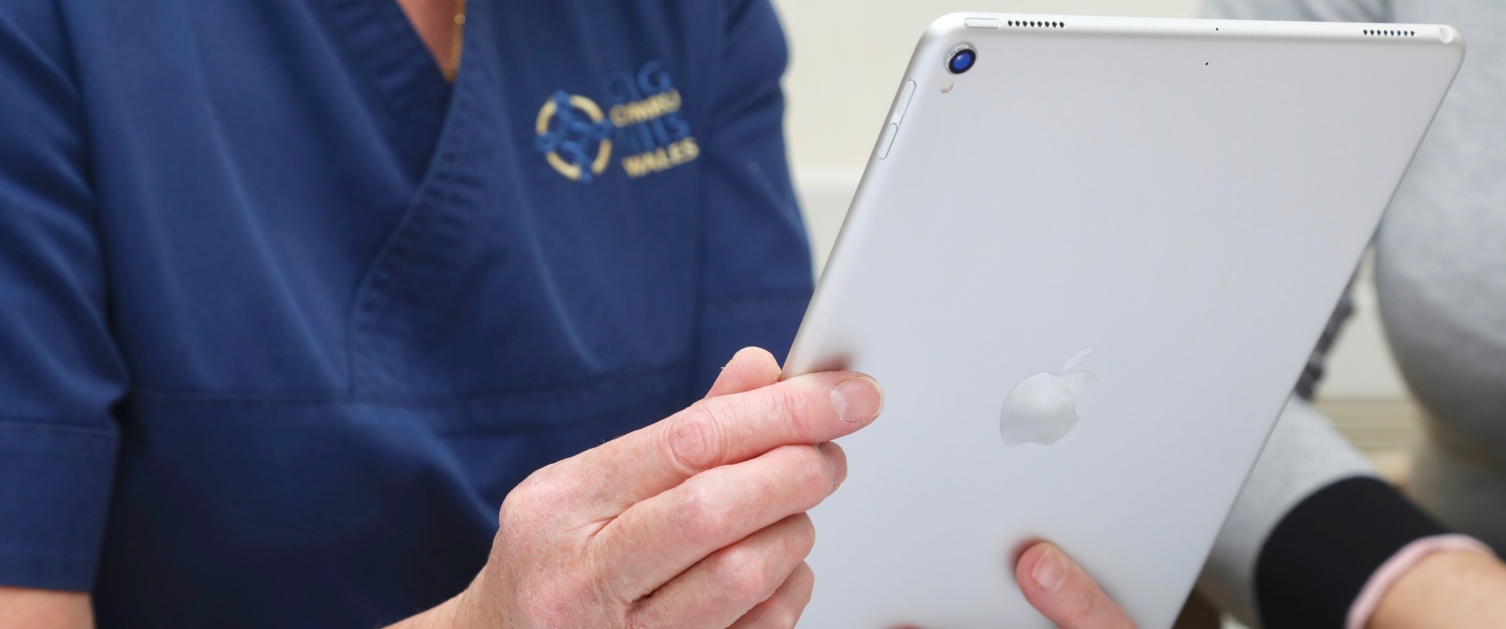 Documentation going digital
Nursing is being transformed to create a digital way of working. The current practice of recording and keeping paper records has become a burden and is taking front line staff away from care activities.
Digital Health and Care Wales is working with colleagues across NHS Wales to produce digital nursing documents that follow a patient through their healthcare journey, using the same standardised nursing language to reduce duplication and improve patient experience and care.
Clinical representatives from every health board and trust in Wales are leading the project to ensure it is fit for purpose, patient focused and aligns to nursing process. As a starting point, the teams have determined that the first set of documents to be standardised and developed digitally are:
Adult In Patient Assessment
Falls Risk Assessment
Skin Pressure Damage Risk Assessment
Pain Assessment
Continence Assessment
Nutrition Risk Assessment
Manual Handling Assessment
Discharge Checklist
These have been chosen based on frequency of use, and those that have the biggest potential to improve patient assessment, inform care planning and enhance patient safety and outcomes.
Newsletters about the project are produced regularly with information on progress:
e-nursing newsletter edition 1
e-nursing newsletter edition 2
e-nursing newsletter edition 3
e-nursing newsletter edition 4
e-nursing newsletter edition 5
e-nursing newsletter edition 6
Communications materials are available for awareness raising and promotions:
Banner - Welsh Nursing Care Record (Hospital)
Graphics for use on web or social media:

Last updated: May 2021